---
ServiceBini Engineering
---
Bini Engineering is a MEP company which is popularly known in the Mechanical, Electrical & Plumbing construction sector that provides complete, collaborative and end-to-end solutions, infusing life into new buildings and sustaining life in existing ones. We also offer our clients high performance facility operation that improves productivity; reduce energy consumption & operating costs there by providing long-term value.
Mechanical

Our Mechanical services includes Machine Design, Machine Servicing / Maintenance and Machine Sales.

Electrical

Our Electrical services includes Electrical Design, Electrical Execution, Electrical Servicing / Maintenance and Electrical Sales.

Plumbing

Our Plumbing services includes System Design, Execution, Plumbing Servicing / Maintenance and Plumbing Sales.
READ MORE
AboutBini Engineering
---
Bini Engineering Pvt. Ltd. provides one stop engineering solution for your trade and industry. Depending on the size and field of your organization, we have different products and services to meet your requirements. We provide the optimum and customized solutions made for your organization.
Bini Engineering Pvt. Ltd. began its business operation as an Air Conditioning and Refrigeration, Ducts, Plumbing and Electrical work in September, 2015.
Bini Engineering Pvt. Ltd. is focusing exclusively in high quality and cost-effective Products and implementation of services. We are advancing on a tremendous pace and with involvement of skilled and experienced people working in the organization. Bini Engineering Pvt. Ltd. is currently doing business in Government, Banking, Industries, Large Corporate, Telecom and in the Media Sector.
---
READ MORE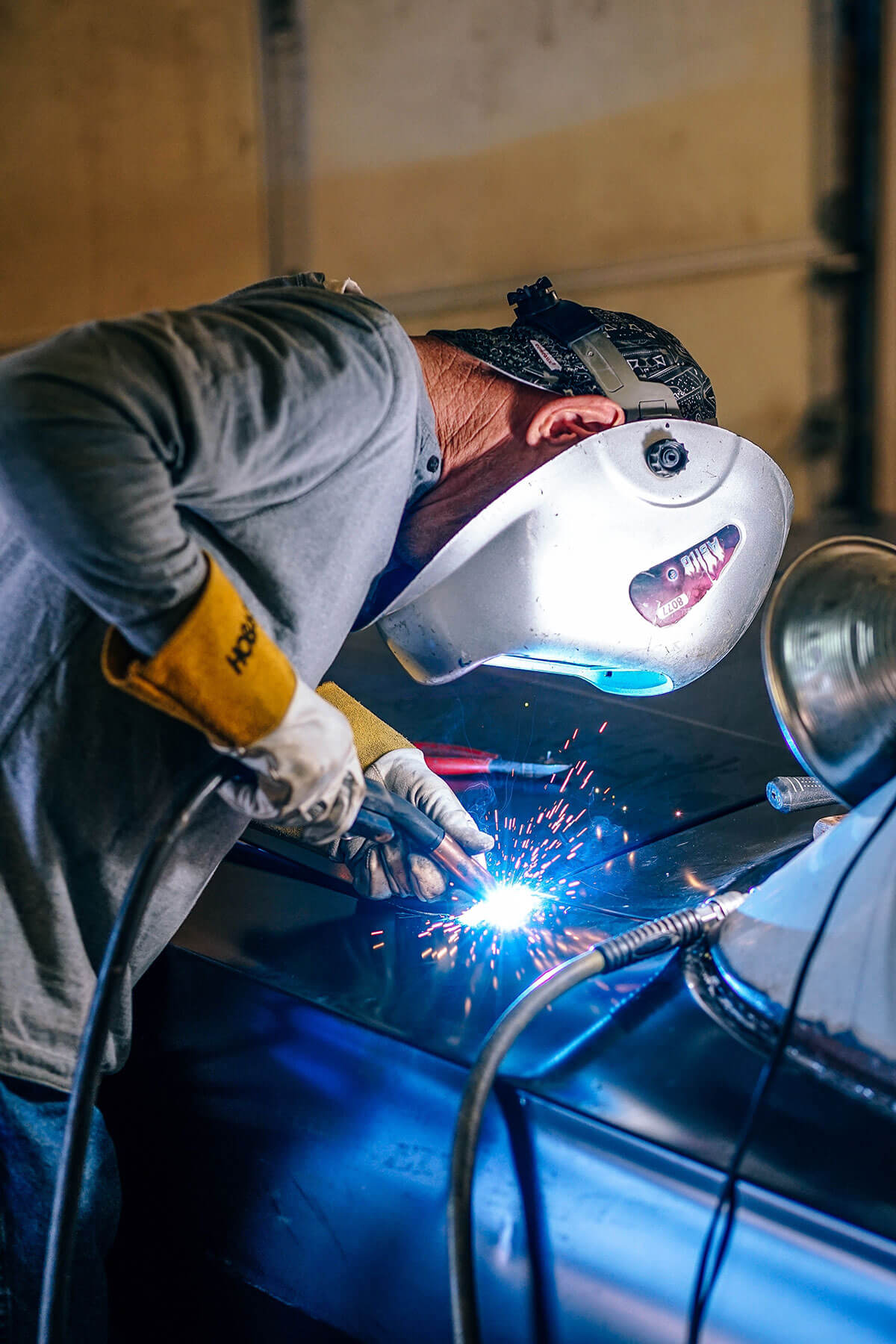 Our Products
We are not limited to below products only. We can vary our products to wide range as per requirements.
AHU

Centrifugal Fan

Condensing Unit

Exhaust Fan

Industrial Exhaust Fan

Inline Fan

Tube Anial Fan

Industrial Fan

Duct

Damper

Prefilter

Bag Filter

Hepa Filter

Grrilles/Diffuser

Blower
---
READ MORE
---
Business Partner & Reseller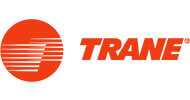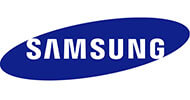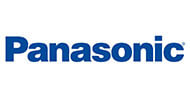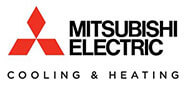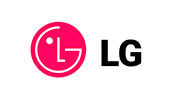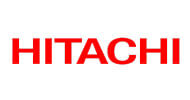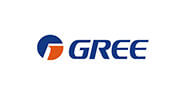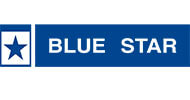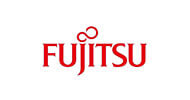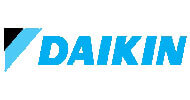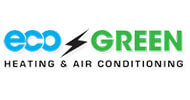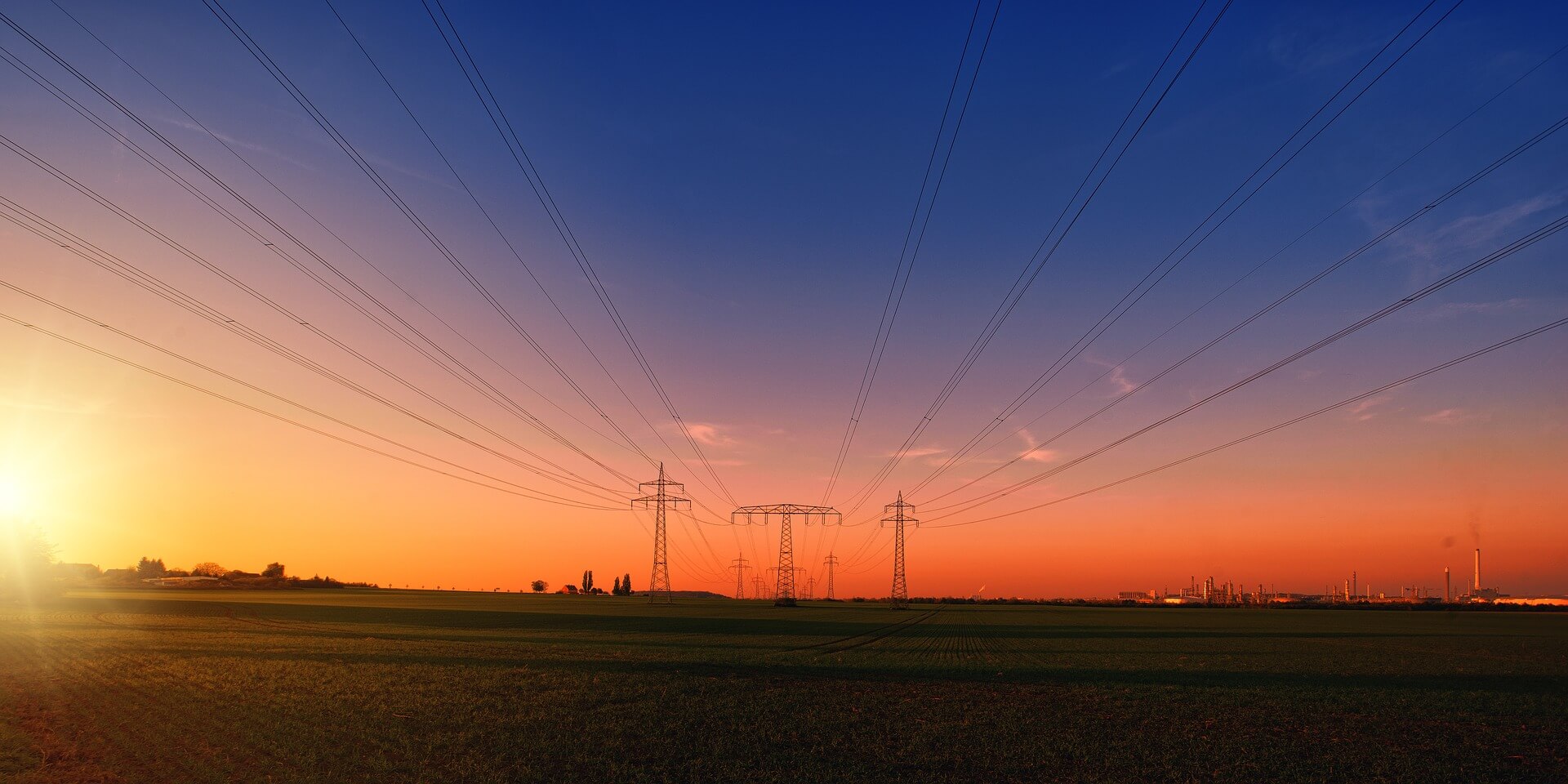 WORKING TIME
---
Sunday – Friday: 10.00 A.M. – 06.00 P.M.
Saturday: Closed
LOCATION
---
Chyasal-9, Lalitpur, Kathmandu, Nepal
DETAILS
24 HOURS HOTLINE
---